Australia's first reusable drink tray made from 100% recycled material.
Stay Tray is the perfect accessory for your coffee run, and is the brainchild of Australian inventor Kate Stewart.
Closed Loop are distributors of Stay Tray made with 100% recycled materials, including cups collected by Simply Cups. MOQs applicable for all orders. To purchase a single Stay Tray see Stay Tray.
What is Stay Tray?
Our limited edition Simply Cups Stay Tray is made from 100% recycled polypropylene and recycled paper cups. This 4-cup reusable coffee cup tray fits a range of cups and is a perfect office addition or gift. Stay Tray is super durable, weather resistant and UV-stable. It's also dishwasher safe and only weighs 170 grams.
Stay Trays can be custom branded with MOQs.
Stay Trays are available in two colours: Steel Blue and Steel Grey.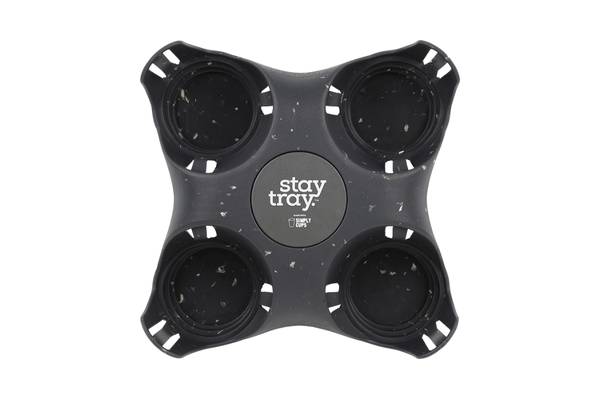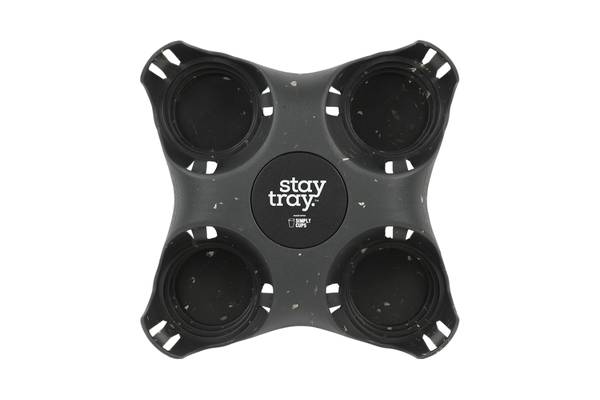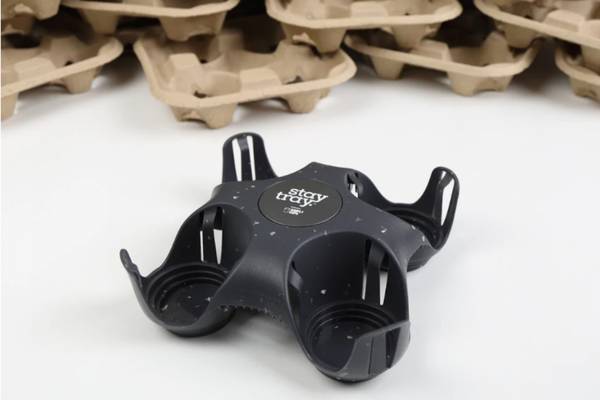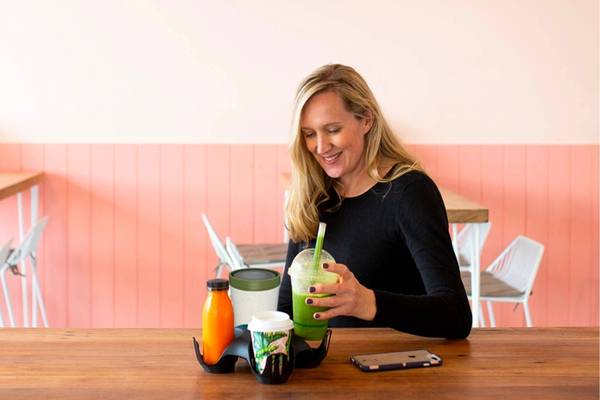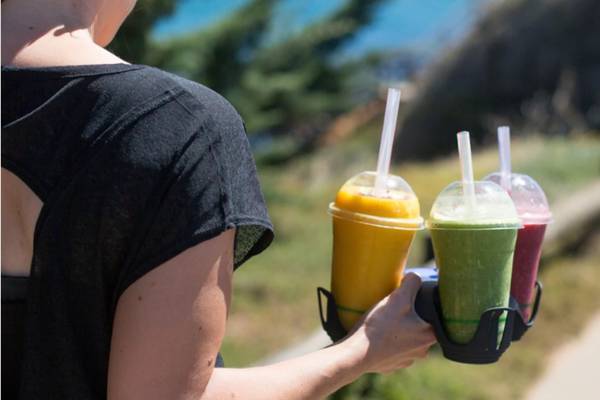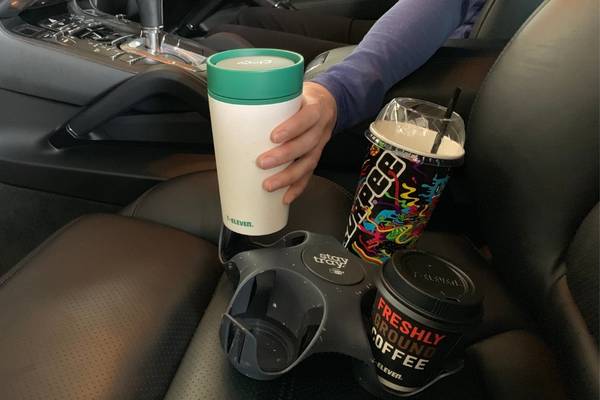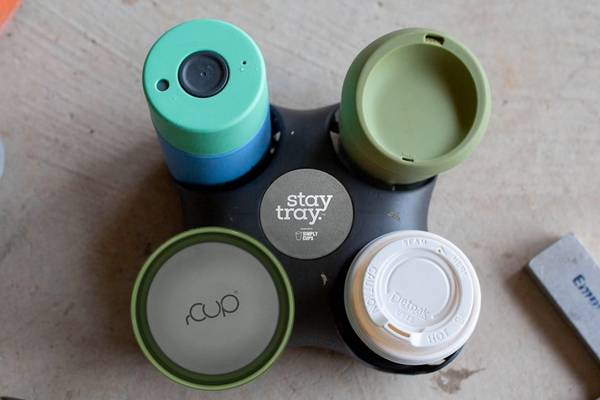 Made with 100% recycled plastic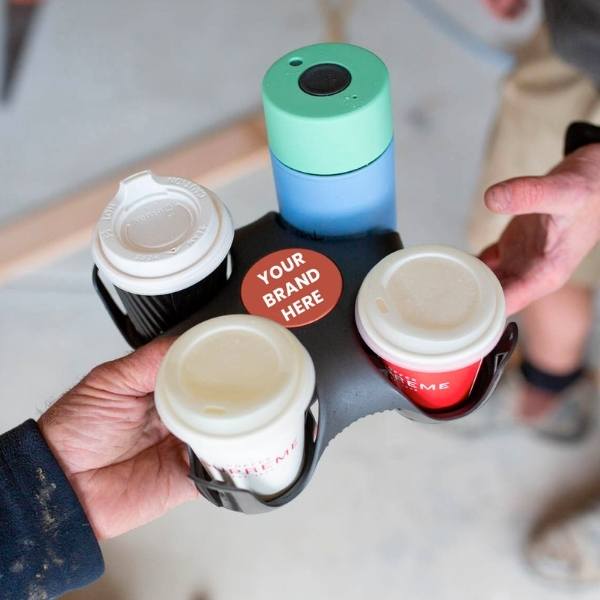 Custom branded reusable trays
Create memorable and sustainable office gifts or bulk gifts with branded recyclable and recycled Stay Trays.
MOQs applicable.
Award Winning Reusable Drink Trays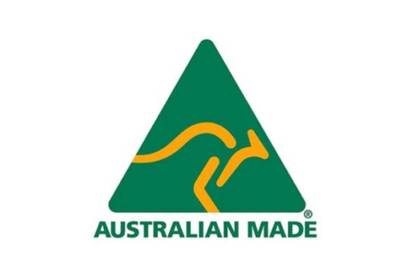 100% Australian Made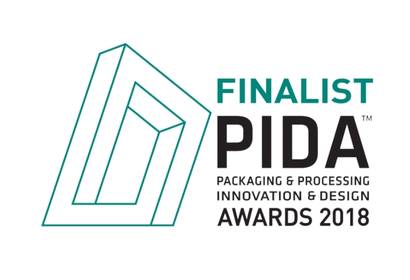 Finalist - PIDA 2018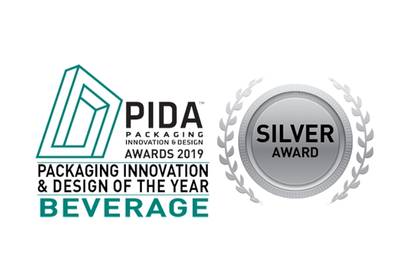 Silver - PIDA 2019
Stay Tray FAQs
Yes! If your Stay Tray cannot be repaired, Stay Tray can recycle your Stay Tray. Please send to: Closed Loop, Level 1, 40 Albert Road, South Melbourne VIC 3205
Stay Tray is made from 100% recycled material including single use plastic and paper cups collected through the Simply Cups program.
Request bulk or custom orders