The future of sustainable building
saveBOARD is a sustainable building material made from household waste such as long-life cartons, soft plastics and cups collected by Simply Cups. This low-carbon building material has no additives including zero glues, zero chemicals, zero adhesives, and no manufacturing waste; all off-cuts are re-used in saveBOARD manufacturing.
saveBOARD is a venture backed by Closed Loop.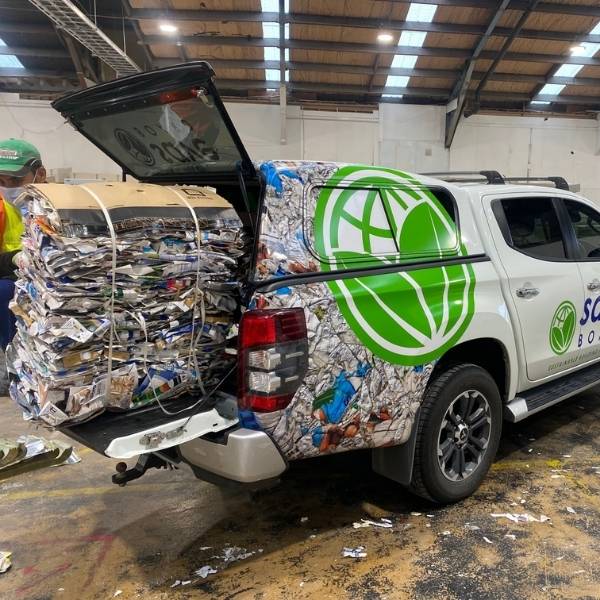 Made from packaging
saveBOARD is made from household waste: long-life milk cartons, soft plastics and paper cups. Traditionally, these materials are difficult to recycle and often sent to landfill. This technology has made it possible to reimagine these materials and create a truly sustainable and high performing alternative to plasterboard and other applications.
Cups are collected by Simply Cups.
Long-life milk cartons and soft plastics are collected from cafes, businesses and the general public.
Sustainable building material
saveBOARD creates a range of low carbon building materials for various applications.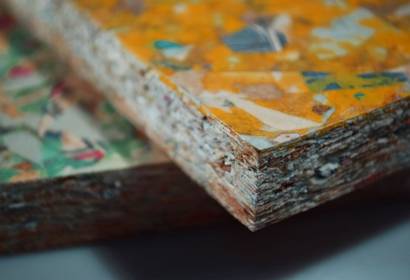 Exposed internal lining
Applications: Pre-finished interior wall and ceilings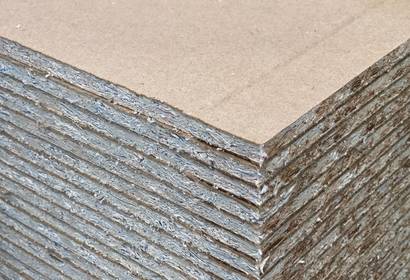 Paperfaced internal lining
Applications: Interior walls & ceilings (plasterboard alternative with tapered edges)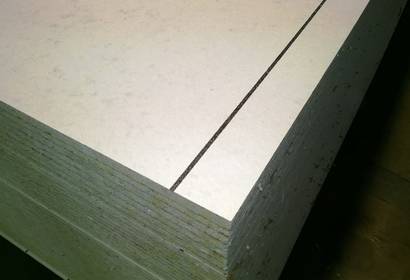 Roofing substrate
Applications: Exterior roofing, alternative to Plywood or OSB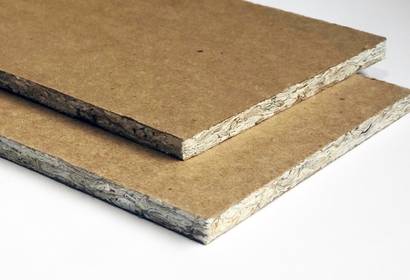 Rigid air barrier
Applications: Extra high wind zones and in specific engineering design projects exposed to high wind pressure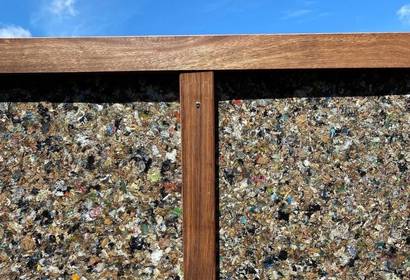 Multi-use
Applications: Formwork, hordings, protection, signage and other utility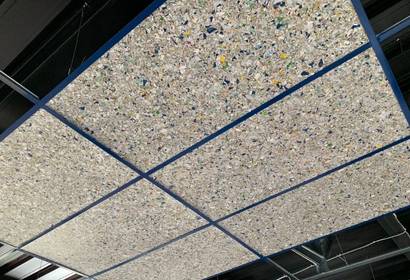 Ceiling tiles
Applications: Ceiling tiling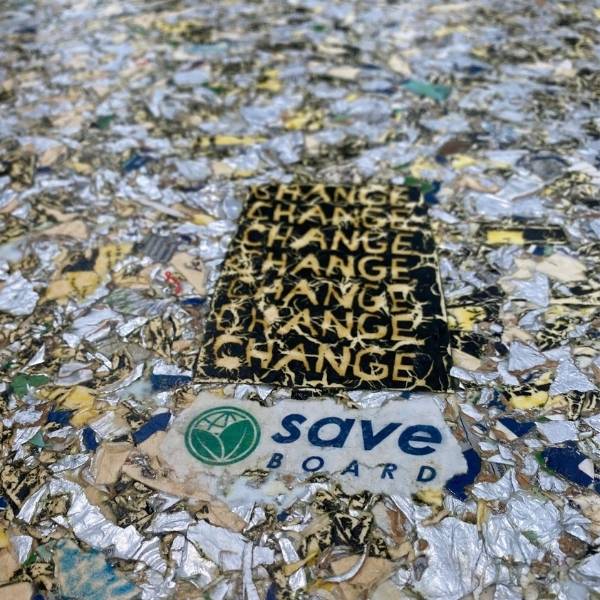 Save tonnes of waste from landfill
saveBOARD will save up to 4,000 tonnes of waste going to landfill each year – and that number is expected to grow!
saveBOARD's green credentials meet all obligations under 14G of the Building Act, reducing waste from the environment and up to 90% reduction in carbon.
All saveBOARD products are also recyclable* at our NZ or Australian saveBOARD locations. In addition, all offcuts and old boards are saved and are produced into new board products sending zero waste to landfill.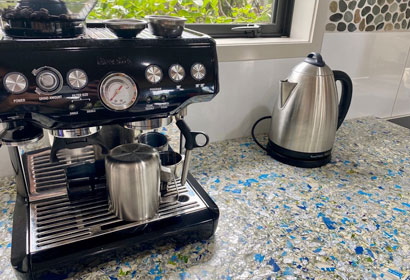 Exposed internal board as kitchen benchtop.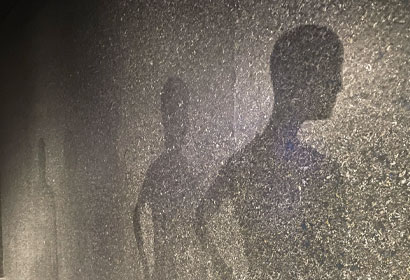 Exposed internal board on display at NGV exhibition.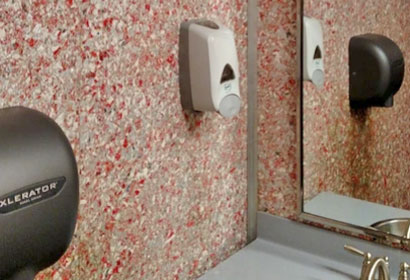 Custom colour Exposed board as feature interior wall.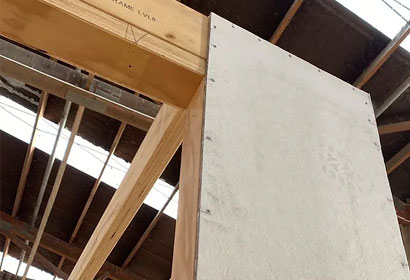 Rigid Air Barrier as construction alternative.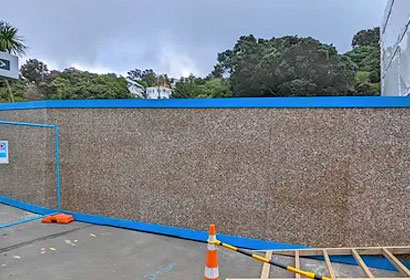 Multi-use panel as exterior construction feature.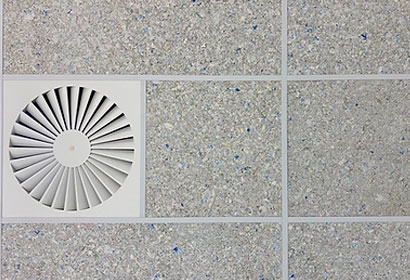 Commercial and Industrial ceiling tiles.
saveBOARD FAQs
Yes, you can recycle saveBOARD. Return it to your closest saveBOARD facility so it can be re-made into saveBOARD.
saveBOARD is currently manufactured in Australia and New Zealand with post-consumer material collected locally.
Enquire about saveBOARD
Closed Loop are distributors of saveBOARD. MOQs applicable.