Recycled garden beds & edging
Plastic Forests' GreenMongrel™ Garden Beds and Garden Edging are weatherproof, sturdy, maintenance-free and virtually indestructible. Simple to assemble in just a few minutes (without power tools) so you can start growing your own plants sooner.
Plus, they're made from 100% recycled material including cups from Simply Cups so they are great for the environment and support the circular economy.
Please note depending on production cycle, cups may or may not be included.
Garden beds and edging range
Circle
Black, Grey Mist or Dark Green
5mm thick
Diameter: 60/90/125/155cm
Height: 20/30/40/60/72.5cm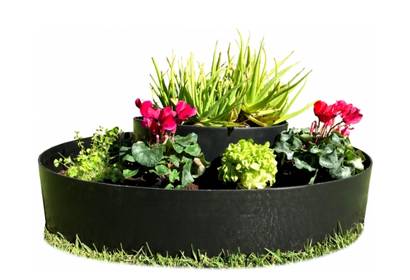 2 Tier
Black or Grey Mist
5mm thick
Tier 1: 60cm diameter x 30cm height
Tier 2: 125cm diameter x 20cm height
3 Tier
Black or Grey Mist
5mm thick
Tier 1: 60cm diameter x 40cm height
Tier 2: 90cm diameter x 30cm height
Tier 3: 155cm diameter x 20cm height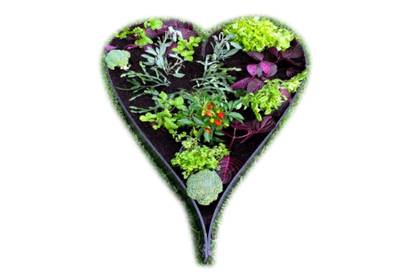 Heart
Black or Grey Mist
5mm thick
125L x 100W
190L x 160W
270L x 200W
330L x 230W
Height: 20/30/40/60cm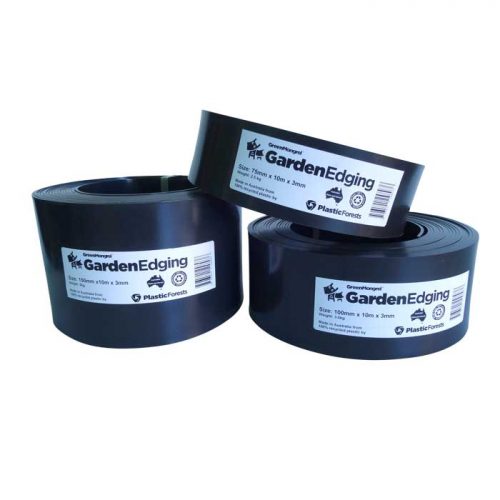 Garden Edging
Black
3mm thick
75mm x 10m/30m/50m
100mm x 10m/30m/50m
150mm x 10m/30m/50m
300mm x 12m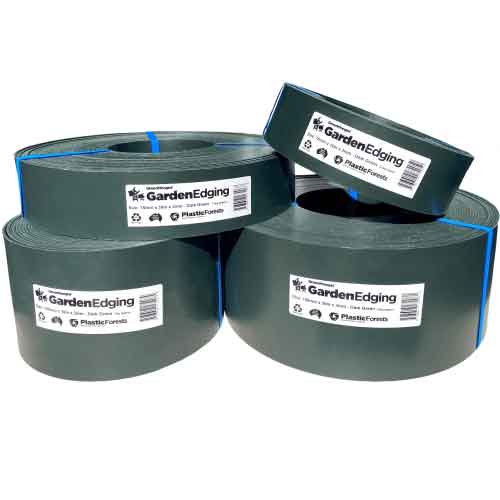 Garden Edging
Green
3mm thick
75mm x 10m/30m
150mm x 10m/30m/50m
300mm x 12m